Evgeny Sorkin

Dr. Evgeny Sorkin
Mary had a little lamb… and other ways to improve Intonation
Session: Intonation is among the hardest elements of string performance and one that requires attention at every level of proficiency from student to professional. In this talk, Dr Evgeny Sorkin will explore the factors involved in playing in tune: postural and set up considerations, tuning systems, proven ways to develop aural skills, and putting these strategies together to help students play with better understanding and stability of intonation.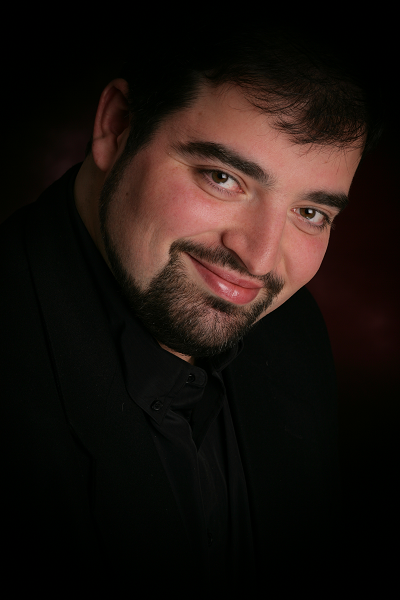 Dr. Evgeny Sorkin has been in demand as performer from a very early age receiving encouragement from Isaac Stern and Sir Yehudi Menuhin. Evgeny graduated from the Moscow State Conservatorium and further studied with Alice Waten at ANAM and at the Sydney Conservatorium of Music.
From 2006 Evgeny Sorkin toured as a soloist, and as a member of Brevis Trio. Evgeny received a recognition medal from the Union of Russian Composers. In 2019 Evgeny recorded complete violin works for the centenary of avantgarde Russian composer Galina Ustvolskaya. Evgeny is prize-winner including Winning the 6th Togliatti International Violin Competition, 2nd Prize at the 18th Caltanissetta International Chamber Music Competition, and top Prizes in Taneev International Competition and Gisborne International Music Competition.
In 2006 Evgeny began teaching at ANAM and in 2009 at the Sydney Conservatorium of Music. In 2017 and 2019 Evgeny presented at the Violin Pedagogy Conference in Sydney. In 2020 Evgeny presented a zoom talk for AUSTA on Russian Music. Evgeny's students include prize winners of the KPO NSW Secondary Schools Concerto competition, Winner of the National Youth Concerto Competition (2019), Winner of the Animato International Violin Competition (2016). Some study overseas on full scholarships in Juilliard and New England Conservatory of Music.