SEA Music Academy Online Partnership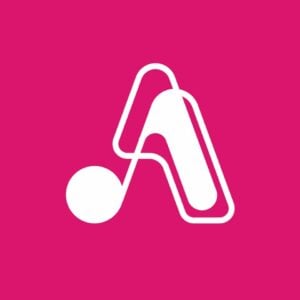 AUSTA is pleased to announce a new partnership with Southeast Asia Music Academy Online (SEA Music Academy Online).
The Academy provides a virtual platform for musicians, music teachers, and music students to upskill and expand their horizons, through a varied selection of music courses and classes delivered by award-winning educators. In collaboration with leading partners in the region, we strive to create an online music community in the region, connecting musicians and students of all genres. With lifelong learning as the Academy's mission, our courses equip learners with valuable skills needed to thrive in an ever-evolving musical landscape — providing access to high-quality music education at affordable rates.
The Great Shutdown of 2020 isolated many of us at the start, but this proved to be but a prelude to new collaborations unfettered by physical borders. The team of the Academy brings together a think tank with experience ranging from music performance to entrepreneurship, with award-winning expertise in music education, and extensive experience in leadership and organisation.
SEA Music Academy Online is offering AUSTA Members a 20% discount on all courses, recordings and the upcoming conference. 
To access this discount, log in to the AUSTA website and visit the page HERE to access your AUSTA Member discount code.
Full information about the Musicverse Conference is HERE.