Yvonne Moore

Yvonne Moore (Simply for Strings)
Secrets to Regional Success: Keeping our communities connected in a post-pandemic digital world
This session is sponsored by Simply for Strings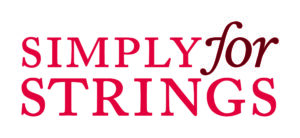 Session: Join Yvonne Moore as she discusses her experience connecting regional students to music. Yvonne is a highly motivated string educator, with over 30 years of experience teaching in regional, remote and metropolitan schools. Yvonne has a first-hand understanding of the challenges and opportunities associated with living and teaching regionally. An advocate of music learning and developing educational resources for future generations, Yvonne was teaching students remotely via radio before Zoom was even invented! Fifteen years in Mount Isa has armed her with the skills required to ensure the long term success of a string program and how to develop the sense of community through music. Yvonne is now focused on imparting this knowledge to her colleagues and their students across the state.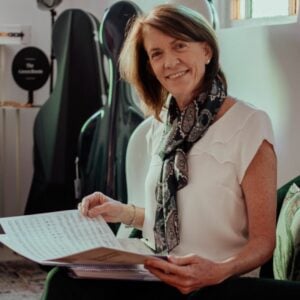 Bio: Yvonne Moore (BMus, DipCrArts, AMusA),  an Education Queensland Instrumental Music strings teacher for over 30 years, she has traversed Queensland in her career, building string programmes and encouraging music learning at every turn. She is the best person to speak to regarding how to apply for grant applications, how to encourage parents to invest in their child's next instrument, curriculum alignment, how to ensure there is enough budget over the long-term to maintain your programme, and is all-hands-on-deck at every turn.
Yvonne is a Project Manager with SHEP, touring the regions every few weeks during the year. Her passion for string music education has enabled Yvonne to work regionally with Camerata (Queensland's Chamber Orchestra), QSO, ACO, QYO and QMF. Yvonne's philosophy is that everything is possible and she is a wealth of knowledge with practical and effective guidance on how to make things happen. Yvonne is an all-rounder, having played and taught violin, viola, cello and double bass across Queensland.