AUSTA String Teacher Personal Details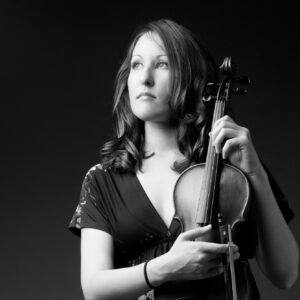 Rebecca Tzigankova
Suburb: Annandale
Postcode: 2038
Mobile Phone: 0433 005 909
Email: contact@preludeviolinstudio.com
Instrument: Violin, Piano, Theory
Qualifications: B.Mus.St (Hons)
Levels: All levels from age 4 years and up.
Fees: Please visit www.preludeviolinstudio.com for fees information.
State: NSW
Rebecca Tzigankova (B.Mus.St Hons) is an experienced performer who has taught for over 15 years at schools and privately throughout Adelaide and Sydney. Her students regularly gain Honours and High Distinctions in their violin exams.
She accompanies her students on piano during lessons and at exams and performances, as well as teaching piano to select students.
~~~
Prelude Violin Studio offers quality private tuition near the heart of Sydney. We welcome students of all ages and levels from beginner to advanced.
Each lesson is tailored to your individual ability. Lessons have a strong technical focus and are typically structured around warm ups, scales and exercises, sight reading, and repertoire. We explore a variety of musical styles on top of a solid foundation of classical and folk pieces.
The studio has a boutique selection of antique and secondhand violins suitable for beginner to advanced players. A trade in policy is available for instruments purchased from the studio. New and secondhand cases and bows are also available.