AUSTA String Teacher Personal Details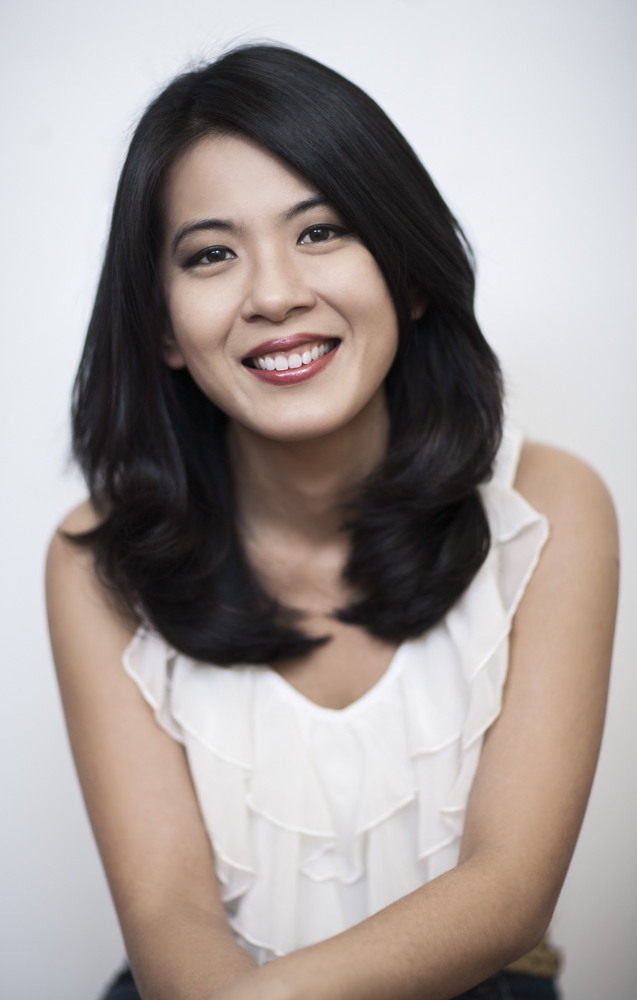 Lorraine Chai
Suburb: Eastwood
Postcode: 2122
Mobile Phone: 0432501952
Email: musicreator@gmail.com
Instrument: Piano, Viola, Violin
Qualifications: BMus, ATCL, Grad Dip Ed
Levels: beginners to advance
Fees: $44/30 minutes
State: NSW
Lorraine is a multi-talented instrumentalist and international educator with over 20 years of experience in both private and group tuition. She graduated from the Sydney Conservatorium of Music with a Bachelor of Music Studies in 2008 and then completed her Graduate Diploma of Education at the Australian Catholic University a year later.
Having grown up with a musical family, Lorraine began piano lessons at the age of four, taught by her mother, and began learning the violin at the age of six, giving her first violin performance at just seven years of age. Lorraine started teaching violin at the age of 14 and founded a string ensemble at her local church. From there, teaching and performing became her passions. 
Lorraine loves finding new and exciting ways students can learn the violin in either a classroom setting as well as in private lessons. Along her musical journey and exposure to the various educational methods including Kodaly, Suzuki, Orff, and Dalcroze, Lorraine has also attended Alexander Technique workshops and has found that she can integrate these various methods into her own teaching technique for the benefit of her students.
Lorraine has extensive ensemble and orchestral experience in Malaysia and in Australia. Lorraine is currently the Music Director of Musicreator Pty Ltd. She also co-ordinates instrumental programmes and runs string ensembles for some of Sydney's most celebrated schools. Lorraine is also a council member on the Music Teacher's Association, MTA NSW, and is a chapter committee member on the Australian Strings Association, AUSTA NSW.