AUSTA String Teacher Personal Details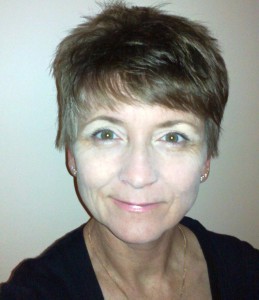 Bronwyn Edwards
Suburb: Williamstown
Postcode: 5351
Studio Phone: +61437304723
Mobile Phone: +61437304723
Email: bronnyjoy@optusnet.com.au
Instrument: Viola, Violin
Qualifications: B.Ed. Music, Grad. Cert. Couns.
Levels: beginner to advanced
Fees: start at $25 30 min. lesson
State: SA
My main emphasis is on enjoyment. Each students work is hand picked for that student to cater for different levels and speed of learning. I teach the AMEB syllabus and also other genres of music such as American Bluegrass, Jigs, Reels and Hornpipes and modern themes. Students are taught from age 8 upwards to adult.