EBM Insurance & Risk – Partnership News

EBM Insurance & Risk – Partnership News
EBM is proud to announce they are a new partner of the Australian Children's Music Foundation (ACMF).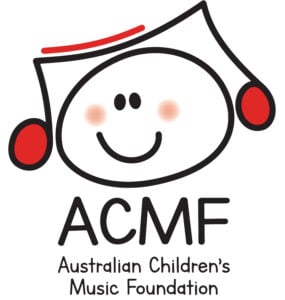 ACMF provides long-term high-quality evidence-based music programs and instruments to disadvantaged children across Australia.
EBM looks forward to working alongside ACMF as they enrich the lives of disadvantaged children and achieve positive educational and behavioural outcomes.
*AUSTA members can organise an exclusive musical instrument insurance offer with EBM Insurance &
 Risk. For details and to obtain a quote, please visit the Members area of the AUSTA website HERE. Please note, you must be logged in to the website and a current member to access this offer.