EBM Insurance Partnership News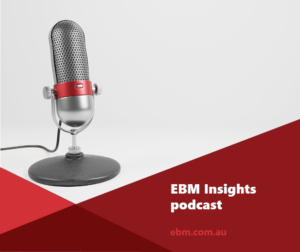 EBM Insurance & Risk recently released a podcast with Brooke McLaren, who leads their musical instrument insurance program, where she discusses how to determine the replacement value of your instrument should it be damaged or stolen.
Click here to listen to the podcast
As a member of AUSTA you can access a musical instrument insurance offer via EBM Insurance & Risk. For more details and to obtain a quote, please visit the Members area of the AUSTA website HERE. Please note, you must be logged in to the website and a current member to access this offer.