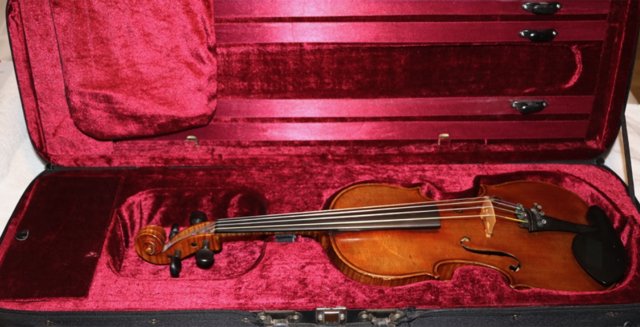 Violin, Bow and Case for Sale
Price:
$8990
Beautiful 4/4 violin. Andrea Verini 1887 'Violon D'Artiste –  Paris et.  Londres.'
Suited for the advanced student or professional.
This instrument is in extremely good condition, having been well cared for regularly professionally serviced to maintain it's excellent condition.
It produced lovely, warm, rich tones and is a joy to play.
Bow details: R. Paesold, Germany.  Ebony frog with pearl eye and ebony adjuster. In very good condition.
Please contact Zoe for more details or to arrange a trial.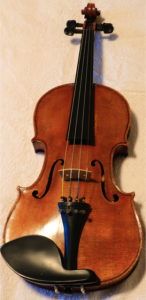 Phone:
0405141967
Email:
zoe@energyagencies.com.au
Location:
Perth 6000 WA