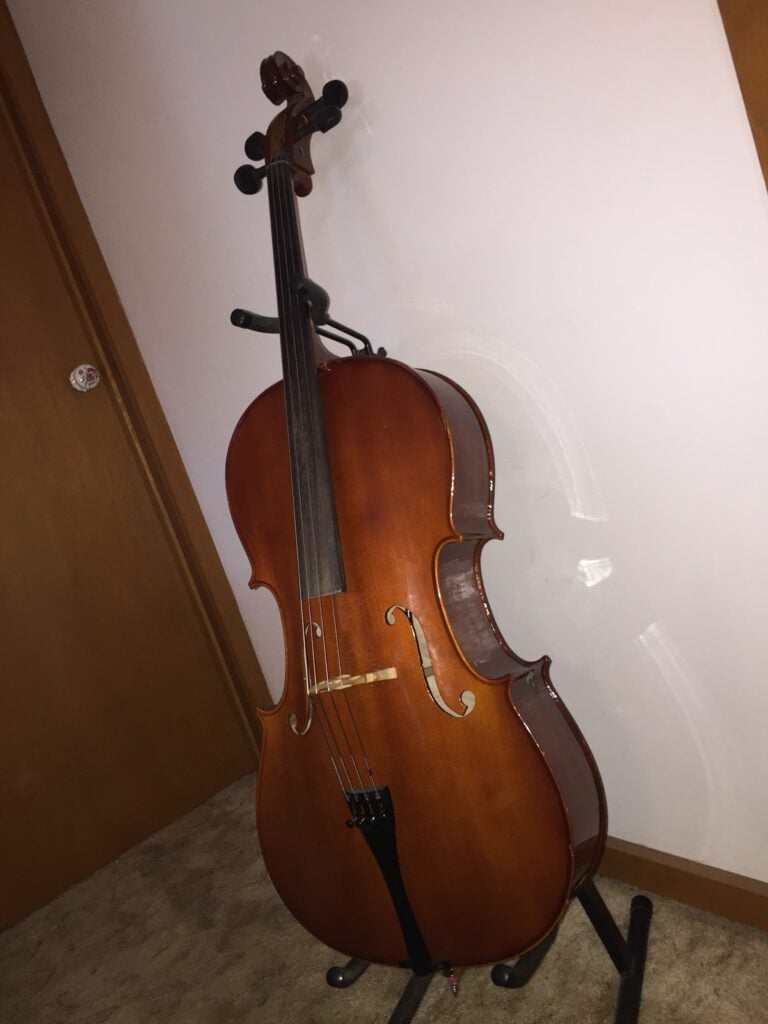 Full size cello
Price:
$350
Ernst Keller Concerto model.
Pirastro strings.
The end pin is missing the nut, and has a rubber band to stop the end pin from sliding inside.
NO BOW (there is one, but only good as a spare). There is a very padded case, but the zipper is broken.
In good used condition.
Email:
keryn_ml@yahoo.com.au
Location:
3204 VIC