AUSTA Performance Artists Register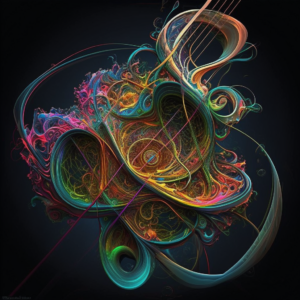 Apeiron Baroque
Apeiron Baroque was launched in 2022 by newly returned Early Music specialists, John Ma (Violin/Viola/d'amore) and Marie Searles (fortepiano/harpsichord). After honing their skills in the concert halls and ensembles of Europe over nearly two decades, the pair returned to Canberra to reconnect with family and to share their knowledge and experience with Australian colleagues and audiences. Marie and John regularly appear on concert stages in Canberra and around Australia.
Taking cues from genres of music such as pub bands, jazz, and folk; Apeiron aims to present high-quality concerts that are honest, raw, and passionate in a casual and relaxed atmosphere. Repertoire is chosen from the early Baroque (c.1700) through to the early Romantic (c.1850) and performed on period instruments in historically appropriate styles.
Performances are designed to be entertaining, informative, and accessible to all ages and backgrounds. A newcomer should not fear the first experience and unspoken etiquettes of a Classical concert hall!
Email: web.form@apeiron-baroque.com
Website: https://apeiron-baroque.com/
State: ACT