Advertising Manager Appointment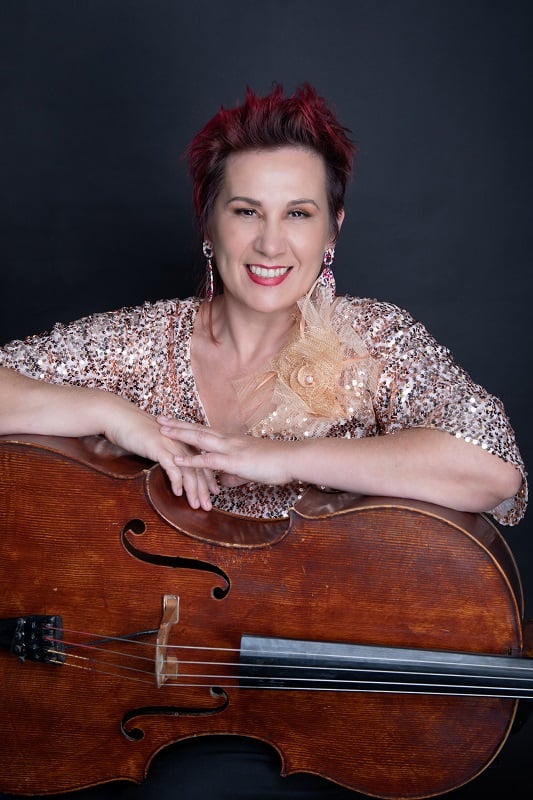 AUSTA is delighted to announce the appointment of our new Advertising Manager, Louise King.
Louise is a well-known cellist who now resides at the beautiful Sunshine Coast in Queensland. Her Cello Dreaming workshops and her sublime cello playing are just the tip of the iceberg when it comes to her enthusiasm for music and all things AUSTA. Louise brings with her a wealth of skills in marketing, branding and string playing, along with a sparkling energy that will be a huge asset to our already amazing AUSTA team. We welcome Louise to the AUSTA National staff and we are very excited for the future with her in our corner!
For more information on how to advertise in Stringendo, visit our Stringendo page HERE.
You can contact Louise on advertising@austa.asn.au