AUSTA String Teacher Profile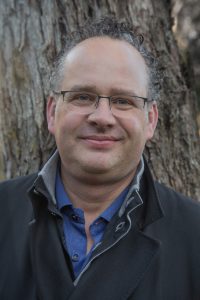 Stefan Duwe
Suburb: Orange
Postcode: 2800
Studio Phone: 02 6360 3531
Mobile Phone: 0430 436 083
Email: stefan@acaciaquartet.com
Instrument: violin & viola
Qualifications: Künstlerische Abschlussprüfung, Folkwang University of the Arts
Fees: $40 for 30mins, $60 for 45mins and $80 for 60mins
State: NSW
Born in Oldenburg, Germany, Stefan studied viola with Marcel Charpentier,
Konrad Grahe and Emile Cantor at the Folkwang University of the Arts in
Essen and attended masterclasses with Thomas Brandis and Serge Collot.
From 1992 he worked with a number of orchestras including the Cologne
Chamber Orchestra, Theatre Nordhausen, Folkwang Chamber Orchestra,
Philharmonia Hungarica, Philharmonie Essen, Düsseldorfer Sinfoniker and
Die Deutsche Kammerphilharmonie Bremen.
Since immigrating to Australia in 2001, Stefan has worked with the Australian
Brandenburg Orchestra, the Australian Opera and Ballet Orchestra and
recorded the 6th Brandenburg Concerto for ABC Classics.
Since the formation of Acacia Quartet, Stefan has turned his focus to
chamber music and teaching.