AUSTA Playing Opportunities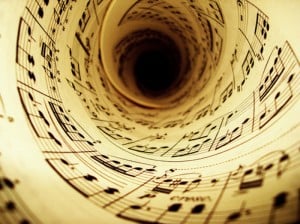 Stringendo Ensemble
Stringendo String Players of Essendon has created 2 string ensembles. The first welcomes players from (approx.) AMEB Grade 6 and upwards who have finished school and would like to keep playing string repertoire. We meet weekly for 90 minutes on alternating Wednesday afternoons and Tuesday evenings. Sessions cost $15. The goal of the group is to play mostly original string ensemble repertoire together, play at community events and enjoy each others wonderful company! The group has a social justice focus and would like to fundraise for these style causes in the future.
The younger group welcomes players from Grade 5 through to Year 12 who would like to play with like-minded inspired students. We rehearse weekly on a Wednesday afternoon in Essendon (5.30-6.30pm) and each session costs $15. Tell your students to come along if they're interested!
Please contact niki@billimoria.net or phone 0413 598 063 if you would like more information. Please also visit our newly formed Facebook page https://www.facebook.com/stringendoensemble/?fref=ts for more information!
Name: Nicole Billimoria
Email: niki@billimoria.net
Phone: 0413 598 063
Website: https://www.facebook.com/stringendoensemble/?fref=ts
State: VIC