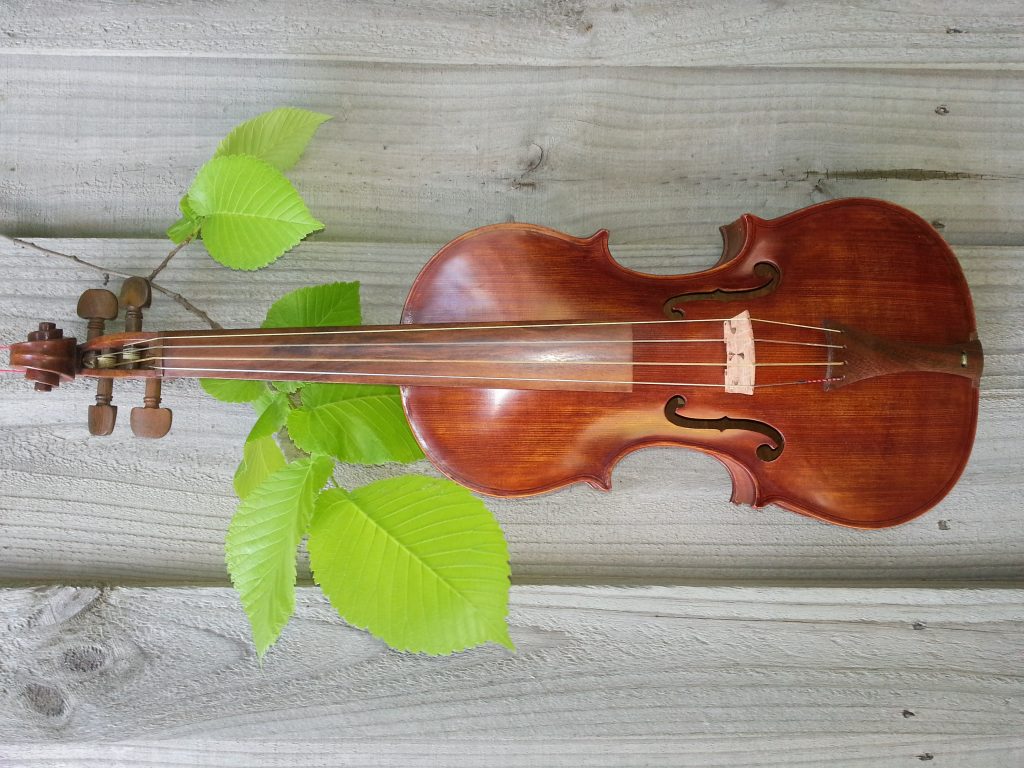 Rare Violin for Sale
Price:
$POA
Rare opportunity. Hand-made violin for sale.
Baroque/Early classical violin made By Rene Raulin in 2004 after A. Amati 1564 is for sale.
The violin, made in my Perth workshop in collaboration with Paul Wright in 2004, with the requirements of music within the Baroque/early-classical genres in mind. Featured on two recordings of Ensemble Batastin as played by Paul Wright, the quality of sound and authenticity will attest to this instrument's quality, which has matured with the years in use.
Easy to play, the violin would suit a player exploring the Baroque/Early classical genre. The neck radii and stop length are standardized for easy change over between violins. The sound is crystal with great sonority and timbre, producing the classic Baroque sound required to play this music in period.
P.O.A.
For details, testimonials, recordings, playing/viewing and price please e-mail me on rraulin@bigpond.com.
Phone:
0401 283 194
Email:
rraulin@bigpond.com
Location:
Preston 3072 VIC