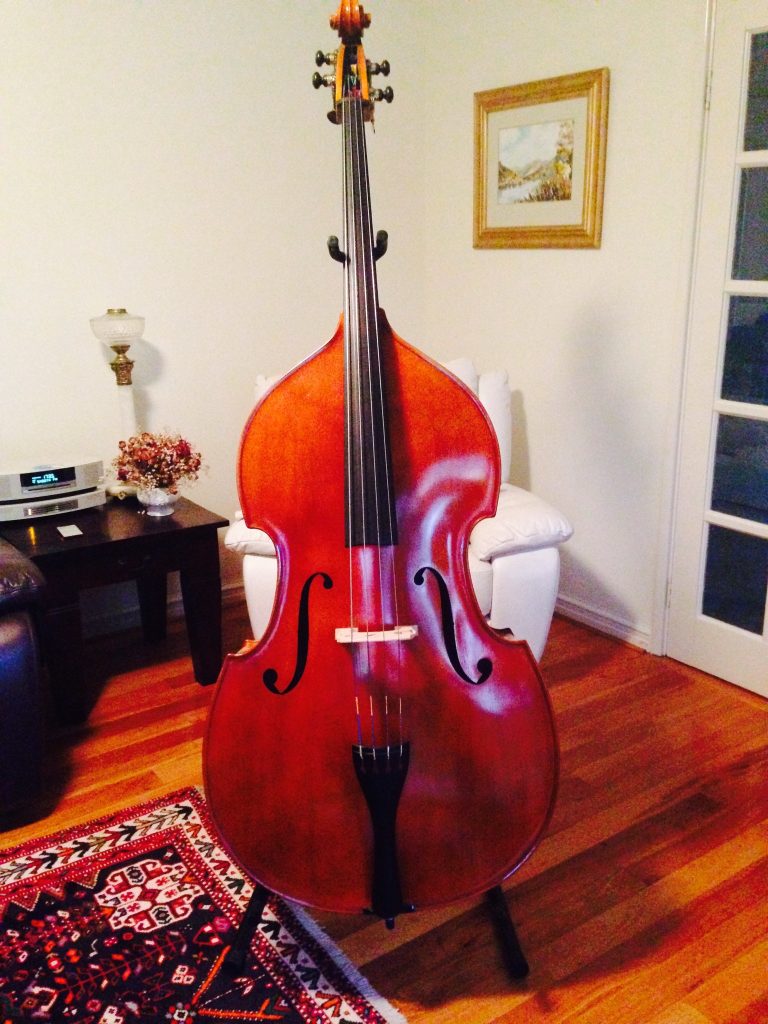 3/4 Double Bass for Sale
Price:
$$15000 ONO
Selling an orchestra Hofner double bass. Used for two years at home and never transported anywhere, so it is in excellent condition. It needs a new home! Beautifully made with attention to detail as you can see the fancy head and its gamba shape. I think the wood is maple, but I am waiting for a response from Hofner about the details.
Originally bought for $20 000 in Zenith Music in Claremont, Perth WA in 2008.
Bass is 2006 model NO 5-10, 3/4 size.
Includes padded soft carry case, bass stand and bow.
Phone:
0405987393
Email:
sophie.stelmach@iinet.net.au
Location:
South Perth 6151 WA