Barry Green Australian Tour, CANCELLED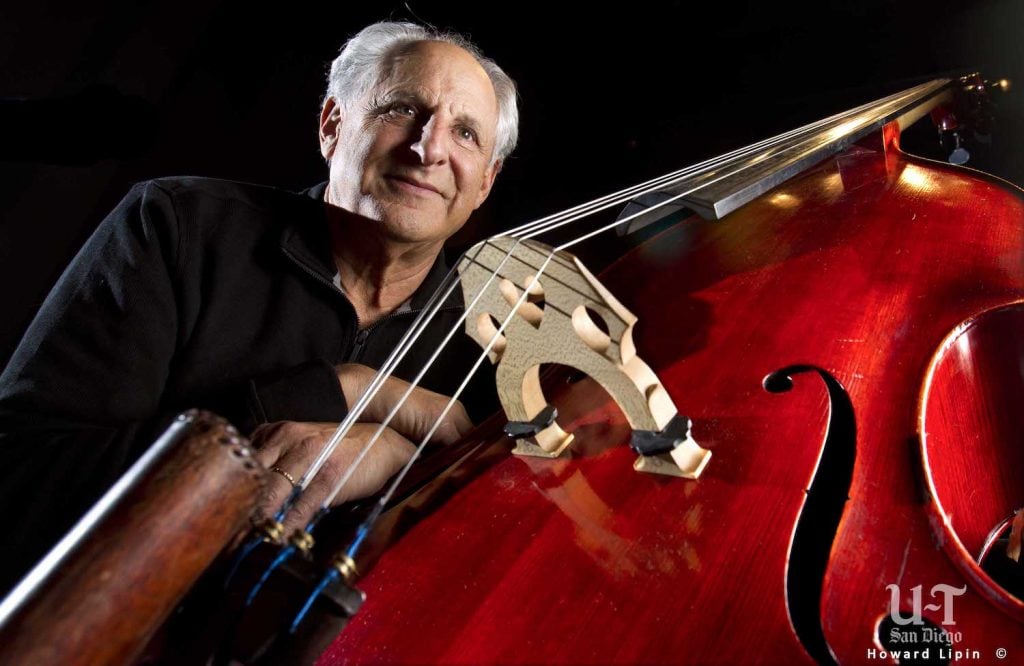 Due to difficult travel conditions, AUSTA has decided to cancel the 2021 Barry Green Tour. We hope to welcome Barry to Australia in the future!
Barry Green served as Principal Bassist of the Cincinnati Symphony for 28 years. He is a former Executive Director of the International Society of Bassists, and currently teaches at The Ohio State University and at high schools in Cincinnati. Green has been a professor of bass at U. of Calif. Santa Cruz and U. of Cincinnati CCM and has written 3 bass method books and many solo recordings. As a bass soloist, Green has created three new multimedia productions called Anna's Way, from Inspiration to Artistry, Anna's Gift, the Way of Passion, and Anna's Promise. These unique hour-long productions are for solo bass, narration with background visuals and have been performed internationally in combo version as well as with full concert band and orchestra.
Green is author of three books dealing with the philosophy of music, the mind, body and spirit: The Inner Game of Music (Doubleday, 1986), The Mastery of Music, Ten Pathways to True Artistry (Broadway/Doubleday 2003) and Bringing Music to Life! (GIA, 2009).  Green has collaborated with renown music educator Bob Gillespie on a unique string exercises program sets to  popular music grooves and videos called Stringersize. 
The program will be introduced at the Chicago Mid-West Band and Orchestra festival in December 2019 and during his May 2020 national tour of Australia sponsored by the Australian Strings Association.